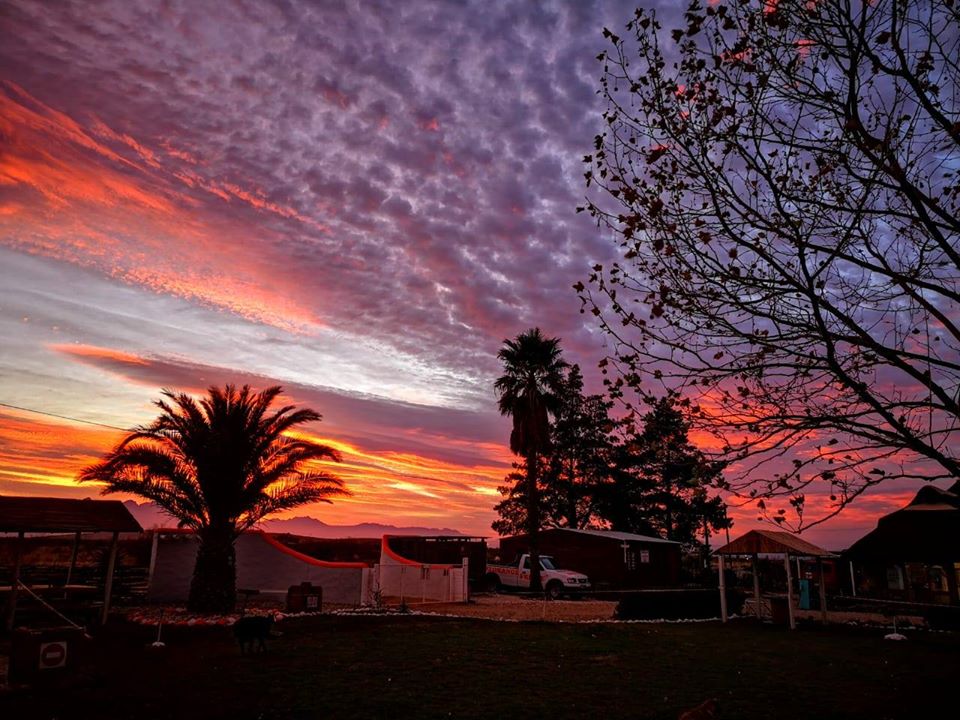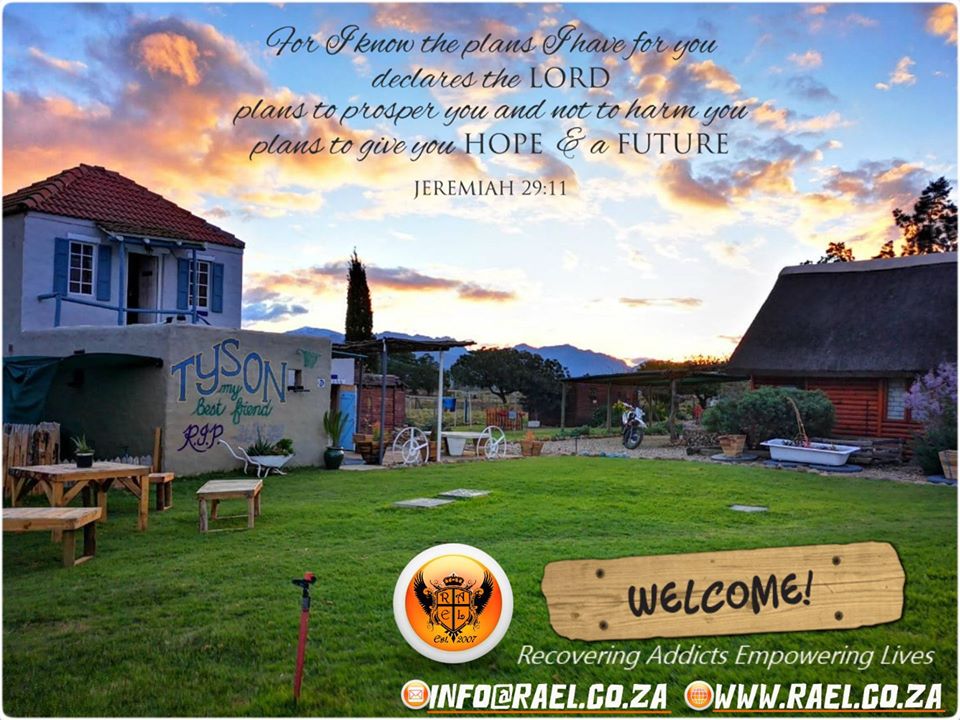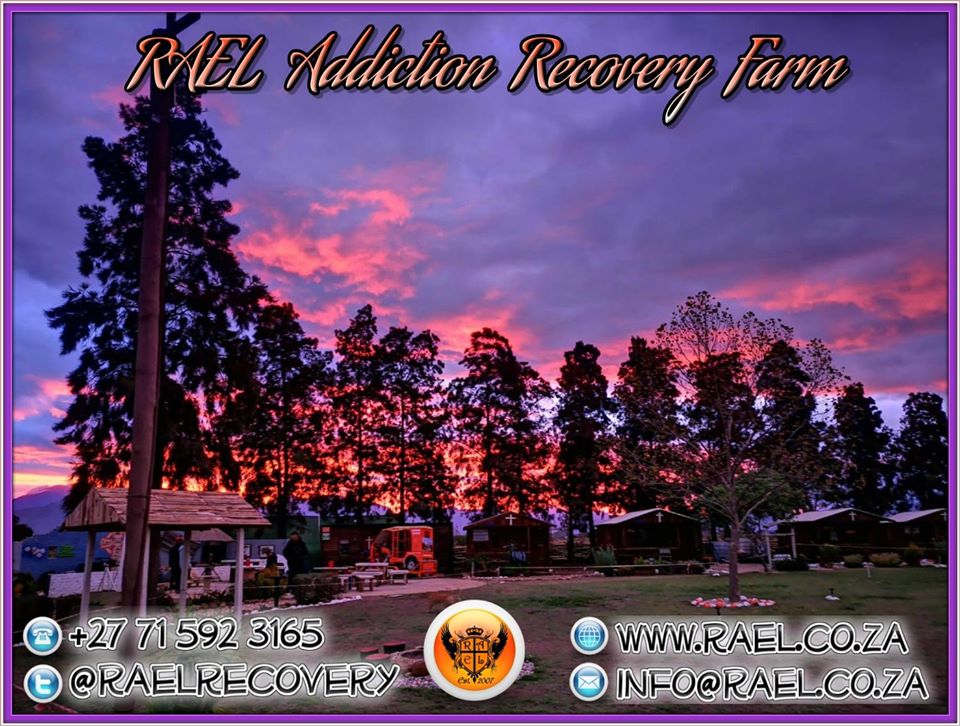 A safe & sober living environment where we live in unity clean from drugs and alcohol, with magnificent surroundings.
The smallholding offers the comforts of a safe environment, where spiritual growth, woodworking, vegetable tunnels and housekeeping
is the order of the day in terms of finding routine and accepting responsibility.
We are situated within walking distance of the Bree River, and have large grounds for those that enjoy tending a garden and
maintaining several self sustaining vegetable growing tunnels.
Members are assisted in obtaining their drivers license and identification documents after a three month stay.
We assist, where possible, in finding employment in our immediate vicinity after a six month recovery period through our various contacts, whilst they continue to reside in a safe and sober environment. We are not a lock-down facility, and the basic requirement of admittance is the desire to live a clean, substance free life. The community will always be the heart and soul of RAEL.
We follow a 12 step program.
R.A.E.L. takes a holistic approach in dealing with substance abuse and its effects. We believe this is a family illness, and families are encouraged to attend meetings to obtain healing.
R.A.E.L. is well known in South Africa and beyond, for their success in assisting addicts and alcoholics.
Our aim is to re-unite families and remove the stigma attached to addiction through education, using our own experiences, strengths and hopes.