For all official information and updates regarding Covid-19 visit the South African Department of Health website at
www.SAcoronavirus.co.za
or their WhatsApp line on 0600-123456. If you want your own WhatsApp Chatbot visit
www.whatskonnekt.com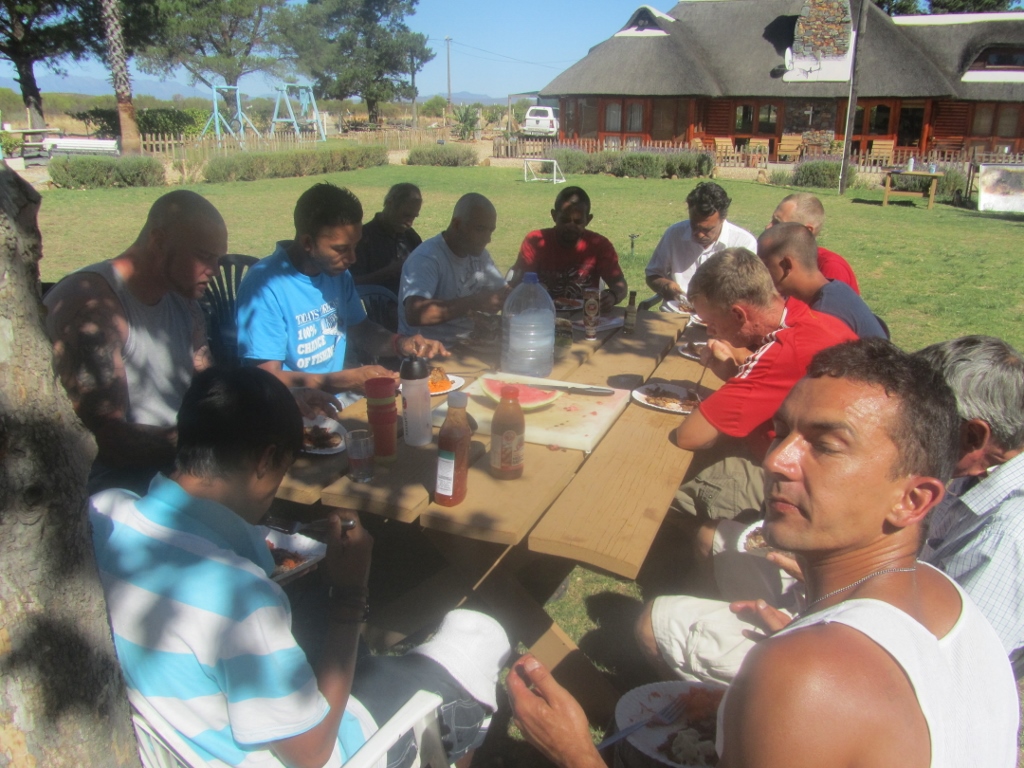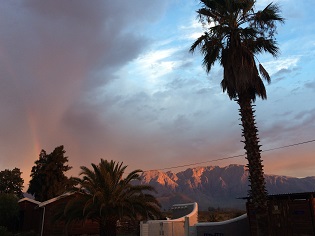 The smallholding offers the comforts of a safe environment, where spiritual growth, woodworking, pottery and housekeeping
is the order of the day in terms of finding routine and accepting responsibility.
We are situated within walking distance of the Bree River, and have large grounds for those that wish to tend to a garden and
vegetable patch. Members are assisted in obtaining their drivers license and identification documents after a three month stay.
We assist, where possible, in finding employment in our immediate vicinity after a six month recovery period through our various contacts, whilst they continue to reside in a safe and sober environment. We are not a lock-down facility, and the basic requirement of admittance is the desire to live a clean, substance free life. The community will always be the heart and soul of RAEL.
We follow a 12 step program and the members have access to a social worker who teaches life skills on the premises.
R.A.E.L. takes a holistic approach in dealing with substance abuse and its effects. We believe this is a family illness, and families are encouraged to attend meetings to obtain healing.
R.A.E.L. is well known in South Africa and beyond, for their success in assisting addicts and alcoholics.
Anthony is the founder of World Addiction Day (2009), and annually we hold events around the world on the 21st September to create awareness. His message is life changing and he represents hope to families in all communities.
R.A.E.L. believes that this is a family illness - our aim is to re-unite families and remove the stigma attached to addiction through education, using our own experiences, strengths and hopes.